Submitted by
Betka Hamrova
on 12/05/2018 - 17:16.
IC CUNI has been around for quite a while. Now it's time to step further – to become more recognisable. IC CUNI changes its name to ESN CU Prague and that is a big milestone for all of us! Here's a brief recapitulation of the history of our beloved organisation.
The beginnings were a bit rough
The Faculty of Social Sciences took the first initiative in 2001 (yeah, 17 years ago!), when they founded an International Club. Soon enough, the Faculty of Arts followed with its own Erasmus Club. In 2005, the Buddy Programme was launched, and it looked very different from what it is today. No databases, no automated notifications. Just an Excel sheet and manually-sent e-mails. 

Events – what events?
By this time, first trips were organised. But everything was in a much smaller scope than today – there were about 10 events a semester. And how else could that be? There were by far less Erasmus students and of course less Buddies as well. Despite that, the club kept growing. Our students had an opportunity to go on boat trips or try other interesting activities.
Joining the Erasmus Student Network
We first started to consider a membership in the all European organisation Erasmus Student Network in 2009. There were many pros and cons and, in the end, we agreed to first unite at the university. Why? At most faculties, there were individual International/Erasmus Clubs which did not really work together. After many discussions, a united Charles University International Club (IC CUNI) was finally founded in 2011. Few months after that, we officially joined ESN and became a part of the Erasmus Student Network Czech Republic.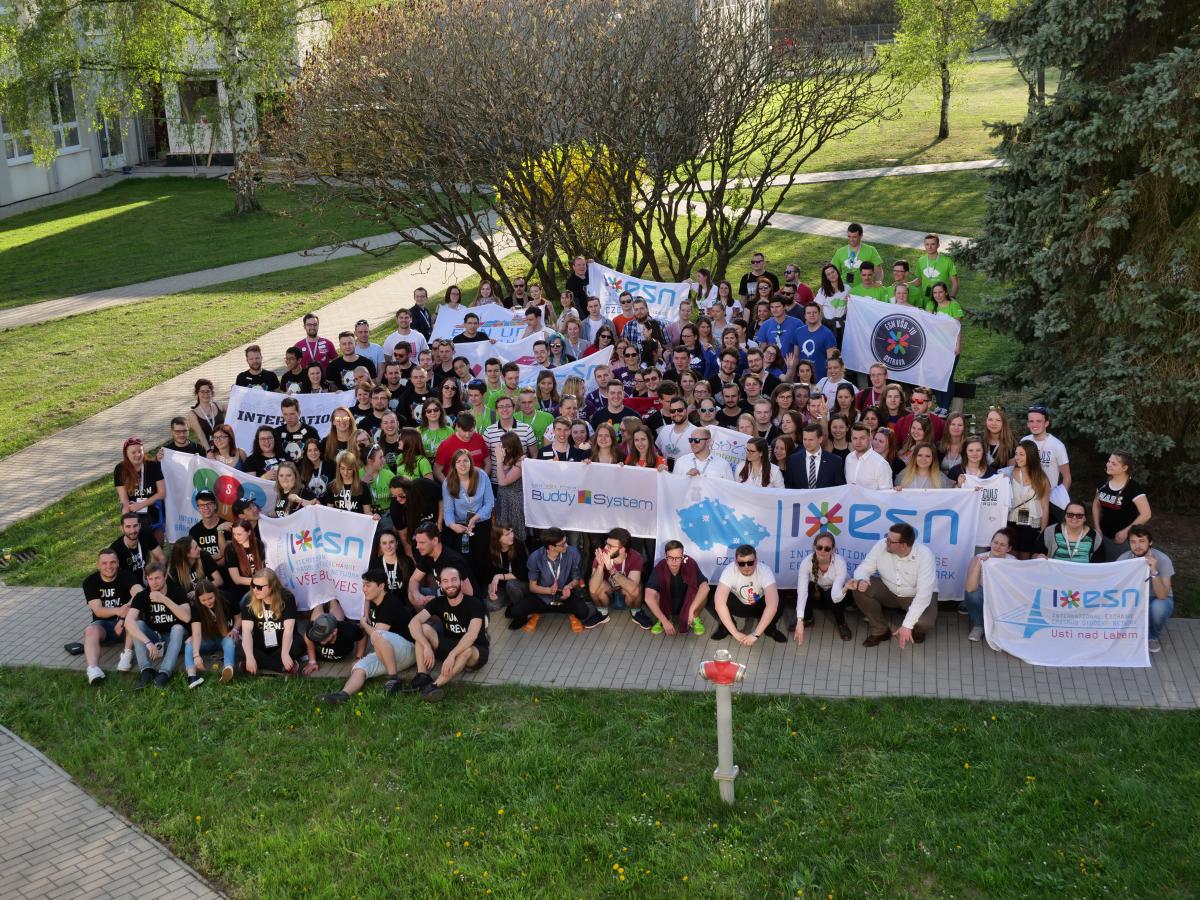 What next?
Now we decided to make our membership in the Erasmus Student Network obvious to everyone by changing our name to ESN CU Prague. We hope that this big step will bring us recognisability and unity with the network. We are ready to keep growing and to serve the Erasmus students at Charles University the best we can!