Do you want to practise and improve your language skills?
Register for the Tandem Teaching Programme here.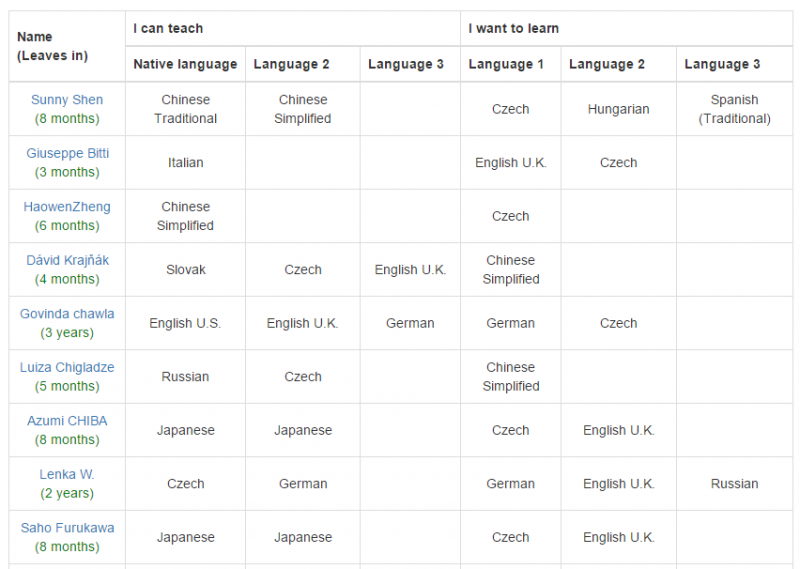 How does it work?
Our Tandem Teaching Programme is a unique program both for local and international students helping language learners to naturally develop their skills! You will teach your tandem partner a language you know well and he/she will teach you a language you want to learn! Time, place, frequency and topics of conversation are entirely up to you. 
With any questions, comments, tips or complaints, please contact us at tandem@esncuprague.cz.