Visit us in our office in Kampus Hybernská!
Our office in Kampus Hybernská (Hybernská 4 - located at 1. floor of bulding B) is open for everyone, who wants to pick up a SIM card, buy an ESNcard, pay for a trip, ask any questions or just say hello to our amazing members who are waiting there for you

 We are in the office twice a week during semester. 
Office Hours for this week
THURSDAY 16th December    1 PM – 3 PM
FRIDAY       17th December  5:30 PM – 7 PM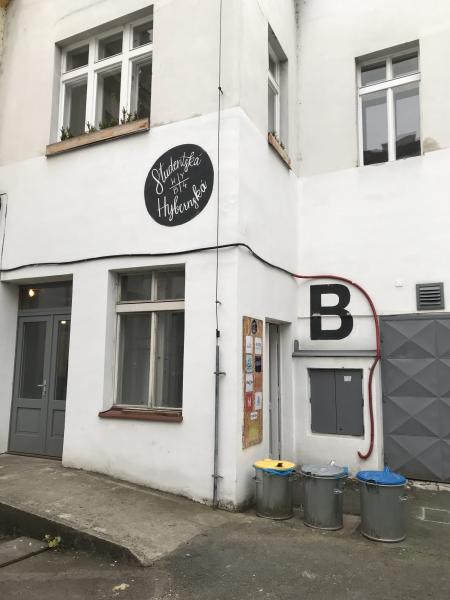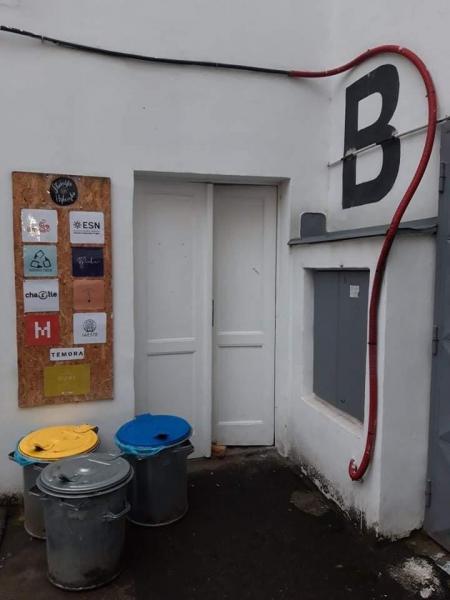 If you want to know more about our amazing office and all the campus, read this article from the New York Times!