Visit us in our office in Kampus Hybernská!
Our office in Kampus Hybernská (Hybernská 4 - located at 1. floor of bulding B) is open for everyone, who wants to pick up a SIM card, buy an ESNcard, pay for a trip, ask any questions or just say hello to our amazing members who are waiting there for you

 We are in the office twice a week during the semester. 
Please note that the office is only opened during the OFFICE HOURS, which are regularly shared with you!
The office is CASH ONLY.
OFFICE HOURS FOR MAY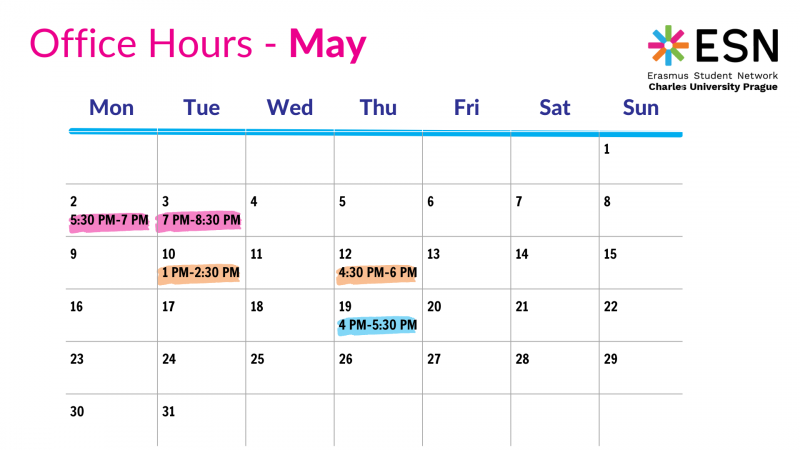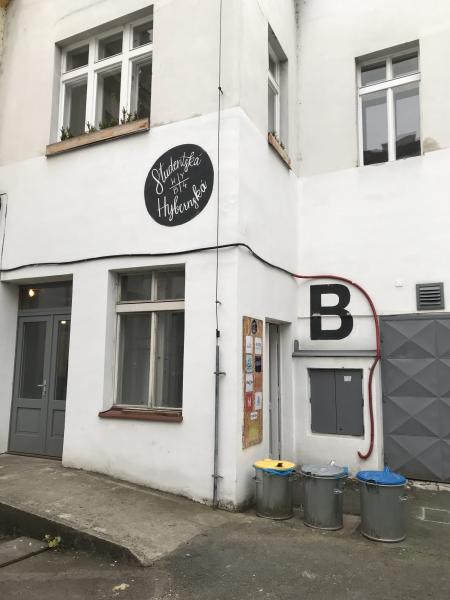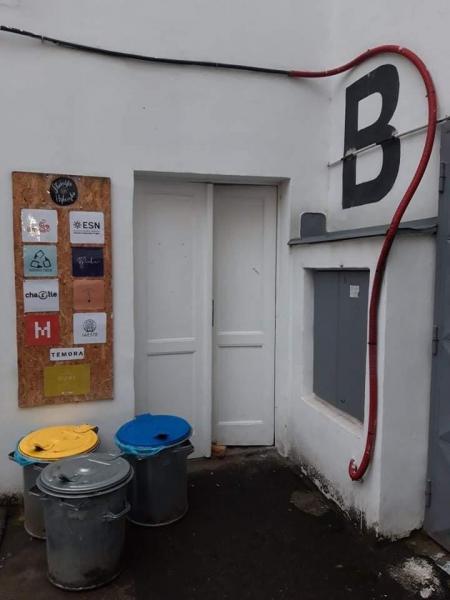 If you want to know more about our amazing office and all the campus, read this article from the New York Times!