***ATTENTION***

Office hours will take place in the UK Point (Celetná 13) until further notice.
***
Visit us in our office at Jednota dormitory!
Big news, we moved our office! Our new office, located at the student residence Kolej Jednota (Opletalova 1663/38), is open for everyone, who wants to pick up a SIM card, buy an ESNcard, pay for a trip, ask any questions or just say hello to our amazing members who are waiting there for you.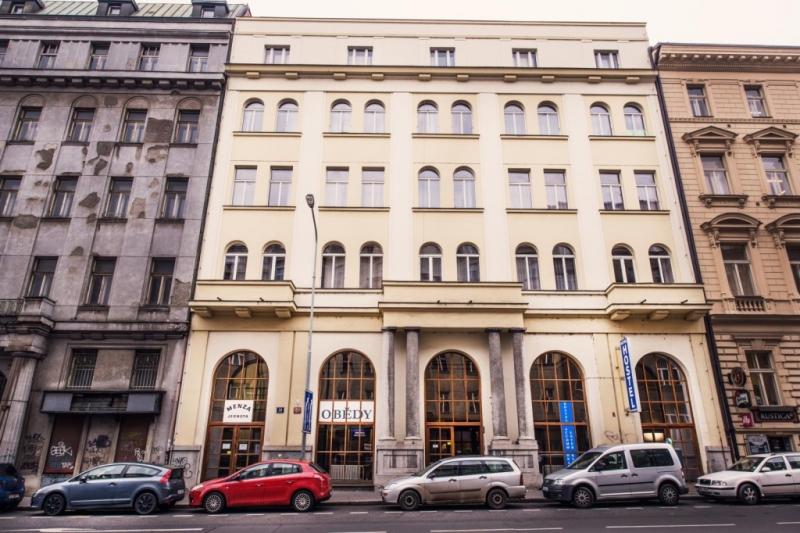 Please note that the office is only opened during the OFFICE HOURS, which are regularly shared with you!
The office is CASH ONLY.