Submitted by
Anonymous (not verified)
on 25/05/2018 - 17:17.
As you probably have noticed, big things are happening in our section. This week we've changed our name to ESN Charles University Prague along with our logo.
This seems like a  beginning of something new and I believe it is. However, we have been working for a year to get us here, to the very beginning of a new era of Erasmus experience at Charles University. Which makes it a pretty big deal also for me personally.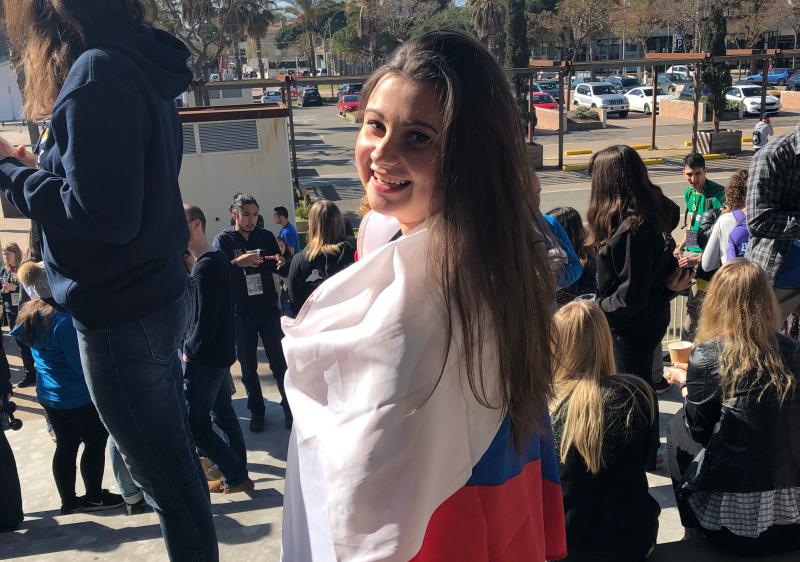 I started as a board member exactly one year ago, as a Secretary. I still remember, how many new things I had to learn, how I did not understand half of the things that were happening, how stressed I was before my first Orientation Week in September. Couple of months later, I found myself dealing with the change of our name, an update of our statues and standing orders and rebranding, at that time already as a Vicepresident after my ancestor left for studies abroad.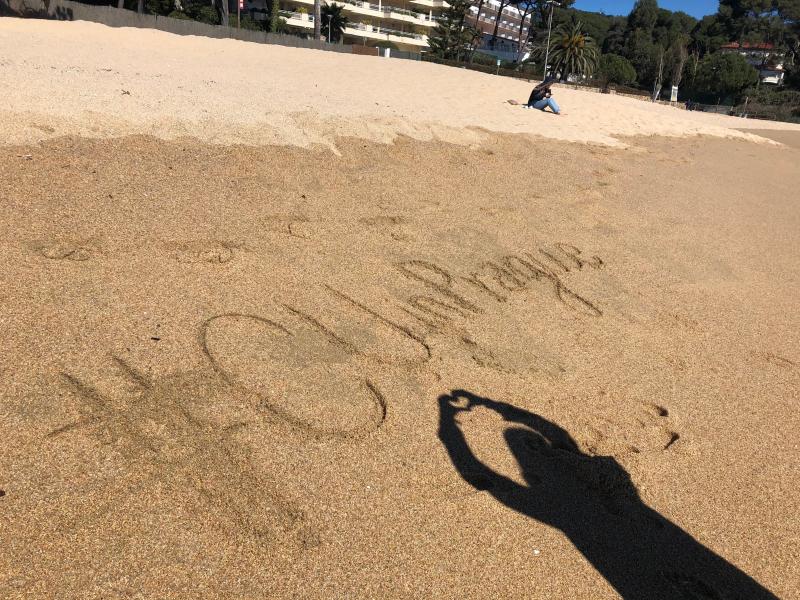 It might sound little too serious and trust me sometimes it was very tough and challenging. I feel like being a board member in an ESN section could easily be a job. Sometimes I feel like nobody really understands how it can matter to us so much. Fortunately, it does matter to me a lot. If ESN could be a real job, for me, it would be the one that people like to call a dream job. Mostly because, ESN is a place where it is OK to make mistakes and you can really learn from them. Your colleagues always have your back. Also, this year it has been proved to me, that volunteering does not have limits. And that is why I truly believe in ESN. I believe that our mission of Students helping Students matters and that this is the place where young people can make a difference. Yet here I am, after one year as freshly elected Vicepresident, but most imporantly, proud ESNer. As I said, this is just the beginning and I can't wait to bring this thing home. So if I would be planning to spend my next semester as an Erasmus student in Prague, I would be pretty excited. #CUinPrague!
Linda Ristemiová (Vicepresident)