Submitted by
Zuzana Semerádová
on 14/01/2019 - 13:06.
Your arrival to Prague is getting closer and closer, some of you may even be here by now. And at this point, it will be absolutely vital for you to understand how Prague public transport works. Don't worry, it's not rocket science. The main struggle will be very likely to remember and understand names of the stops (because Czech language, well, you know).
Let's start with trams in Prague, because you will probably use them the most. We have trams in Prague since 1875, but these old trams were dragged by the horses. You won't see anything like that in Prague anymore, but you can see old historical tram number 41 for tourists. You can buy ticket for historical tour in old tram too and enjoy the route around all famous places of our capital!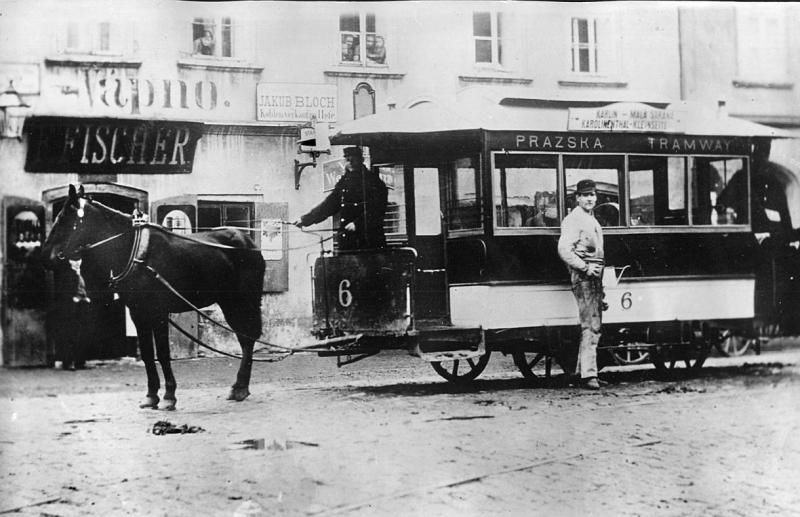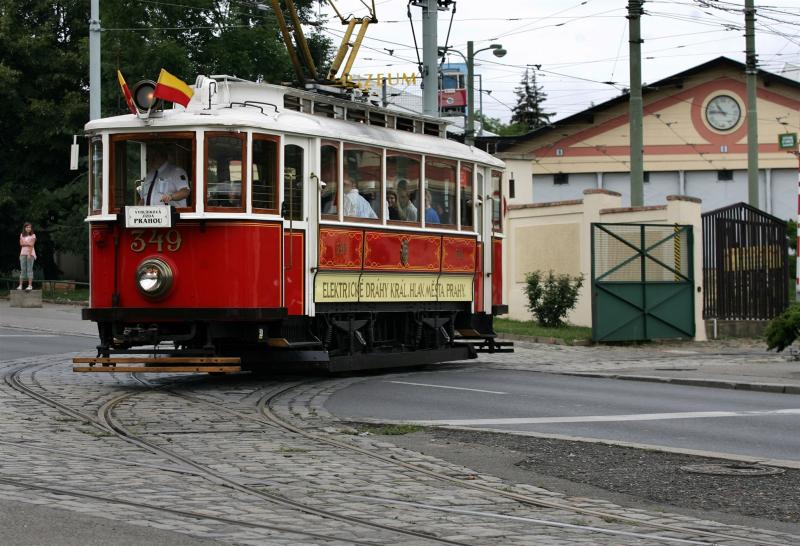 Today, we have for about 25 tram lines all around Prague – they have numbers from 1 to 26. Some of them are older, some of them are super new with wifi connection and with a modern contacless terminal for tickets. Did you know that Prague tram transport is the third biggest in the world after Moscow and Budapest!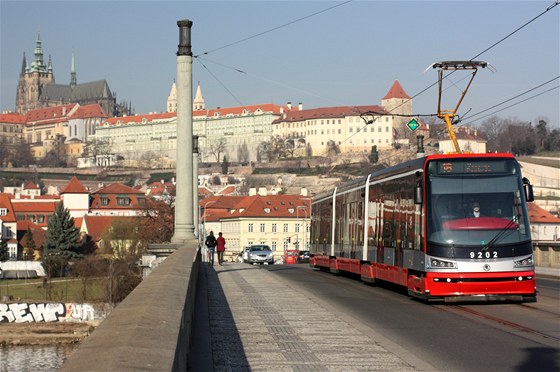 We also have several night trams, which will take you to your home after midnight until 4:30 am. Prague has nine night trams – they have numbers from 91 to 99. They usually go each 30 minutes.
Prague has also 37 bus lines! It goes the same way as with the trams – you can catch a very fancy new one, but on the other hand you can also catch a pretty old one. There are also few night bus lines. You may wonder where to buy tickets – usually in orange machines which stand near by the stop, also in newspaper stores and sometimes even with the driver, but there is always an additional fee for that. If you buy the tickets in the orange machines, be aware that they usually accept only coins! Read all about buying tickets in here.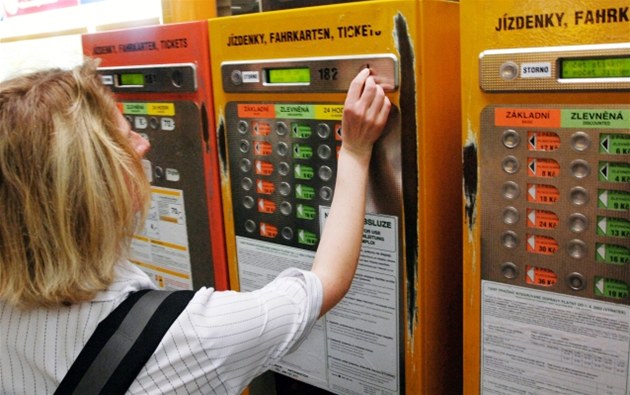 For us, as the students, makes more sense to buy longterm pass for public transport. You need to have a student card (ISIC mainly) to have a student discount – for 90 days it costs 720 CZK (about 28 Euros). Read all about it on our website.
Last but not least, we also have metro! It's not that old, it was actually open in 1974 and nowadays it has overall 62,5 km! We have three metro lines here – A (green), B (yellow) and C (red). People in Prague often call them just by the colors. There is another line of metro in discussion – its name should be – guess what – D and its color might be blue.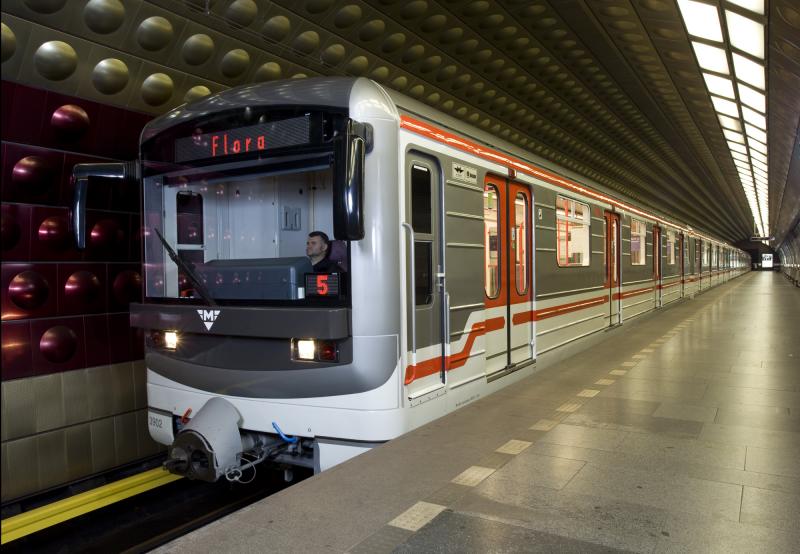 Hey but it's not the end of fun – we have funicular, too! In the center of Prague, there is this beautiful park called Petřín. That will be tough to pronounce but you will get used to it. Petrin has a significant lookout tower that reminds of the Eiffel Tower. If you don't walk up there, you can use the funicular.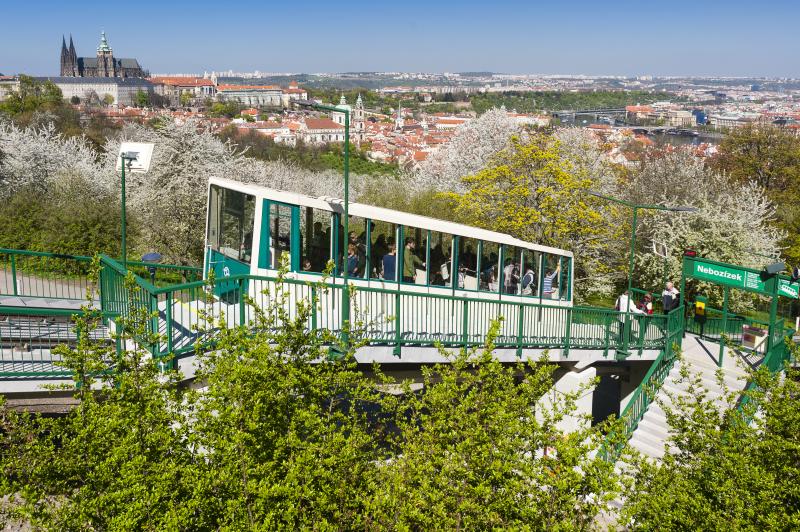 And it's still not the big finale – you can also get on a boat in Prague and it's still public transport! Since the river Vltava is dividing Prague into two parts, at some spots you can use a little ferry. There are six of these ferries. The blue lines in the map below are the ferries.