Submitted by
Tereza_Svobodova
on 03/04/2019 - 23:23.
Hey there, coffee lovers!
We all know that coffee is one of the things no student can get along without. No doubt, back at home you have your favorite coffee house where they serve the best lattes and the tastiest cookies. Lucky for you, Prague has an abundance of cozy cafes which you might have not yet visited. Therefore, here is a list of five cafes and coffee shops in Prague which we hope you will love as much as we do.
1. Café Letka
Letka is the place where authenticity and style are merged together to create a wholesome, cozy and extraordinarily warm atmosphere. Rusty walls and austere colors in combination with huge windows and enormous mirror turn this café into the favorite spot of true aesthetes. As well as being perfect for coffee dates, Letka is a great place to study or finish your assignments at. At Letka, they serve excellent specialty coffee, delicious pastry as well as breakfast and lunch. Important to mention, the café has long working hours. So, in case you couldn't make it for coffee during the day, you can drop in Letka for a glass of wine in the evening.​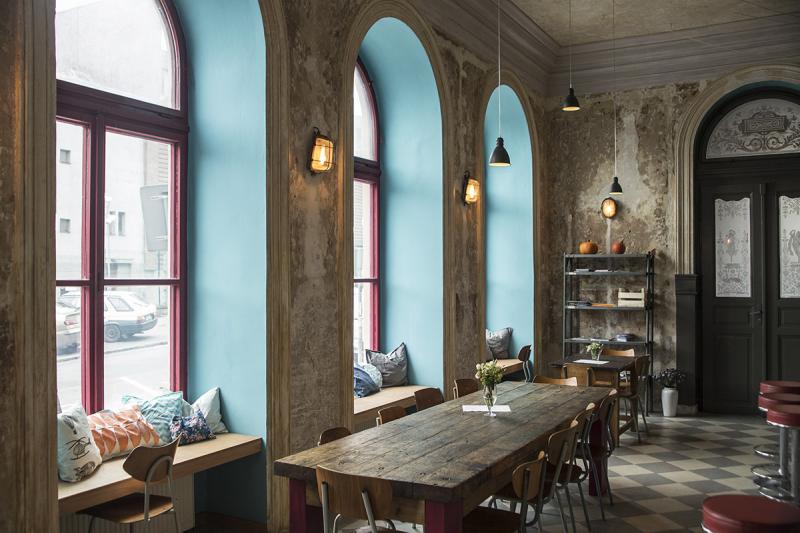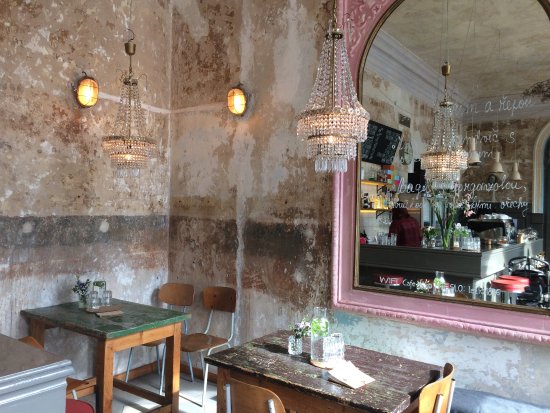 2. Onesip Coffee
This tiny coffee shop is a five-minute walk from the Old Town Square. This place is primarily designed for selling coffee to-go, as it sits maximum three people. But be sure, you will not regret dropping in there and getting your cup of extra strong coffee which will boost your energy for the rest of the day.
3. Mamacoffee
Already tired of the well-known Costa and Starbucks coffee house chains? Here is a good alternative for you. Mamacoffee is a coffee roastery which runs 4 cafes in Prague. The first café was opened in 2008 after the owners' trip to South Ephiopia. Today, Mamacoffee is a beloved coffee house chain of many Prague citizens. Each café is a comfy, calm place with high-quality coffee and delicious pastry. At Mamacoffee bakery, they use fresh, tasty ingredients to create the yummiest cakes, desserts and other goodies. So, don't hesitate, drop in one of the Mamacoffee spots and treat yourself to some of their specialties.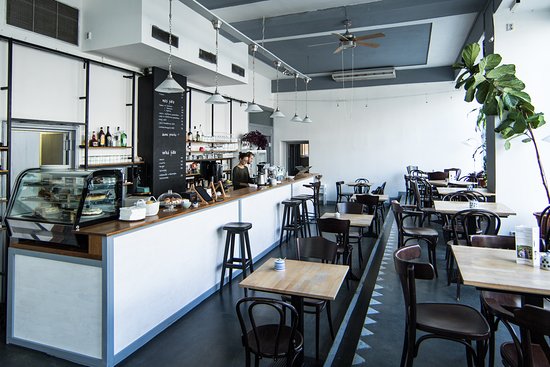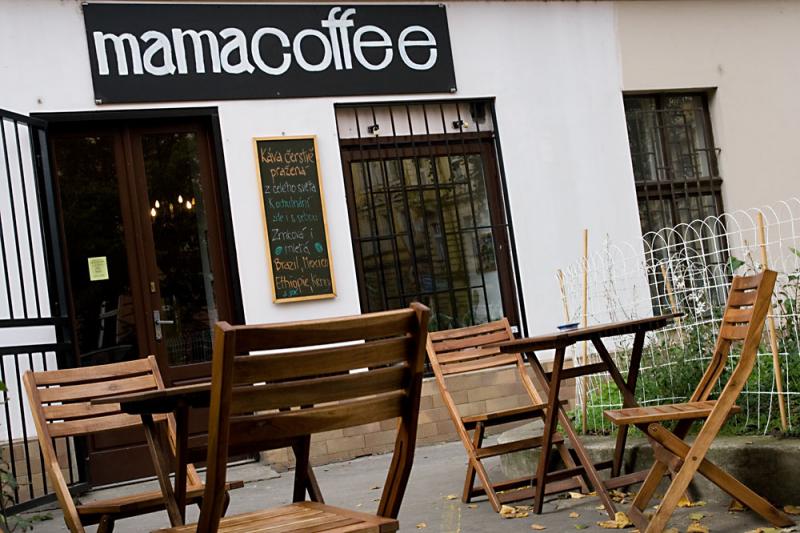 4. Alchymista
Alchymistais a dreamy café where true magic seems to dwell. The café is designed in an old-fashioned style, which, as we all agree, matches the atmosphere of Prague very well. But the thing which makes Alchymista stand out from the list of other cafes is its summer terrace which resembles a romantic garden from the movies. So, guys, as soon as spring finally arrives in Prague, pay a visit to this fairytale-like place. To make experience at Alchymista even better, try some of their special deserts and pastries – it is so worth it!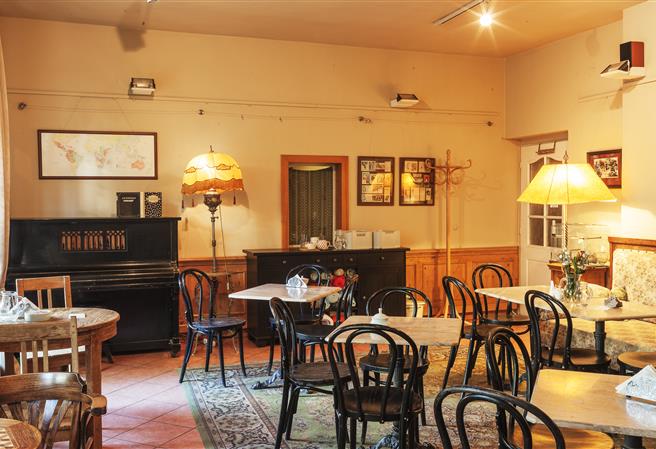 5. Cafe Du
Cafe Du is a one of a kind coffee shop/study room in the center of Prague. If you are tired of studying at your place, and just need some change of the environment, - Café Du is the perfect choice for you. It provides people with a calm space where they can study, work and cooperate on their projects. Besides, at Café Du they serve high-quality coffee, delicious bakery and daily meals. So, take your laptops and textbooks and rush to study at Café Du – this place will awake a whole new wave of motivation and inspiration in you!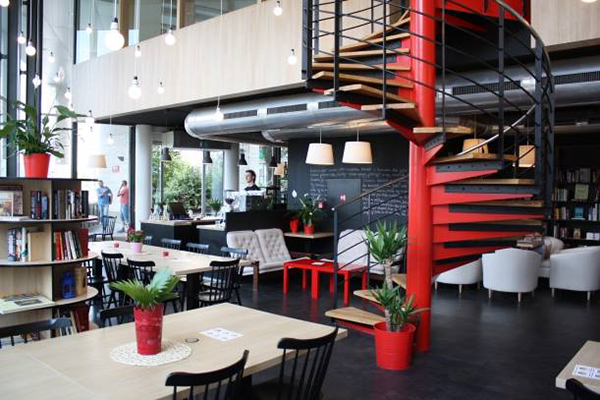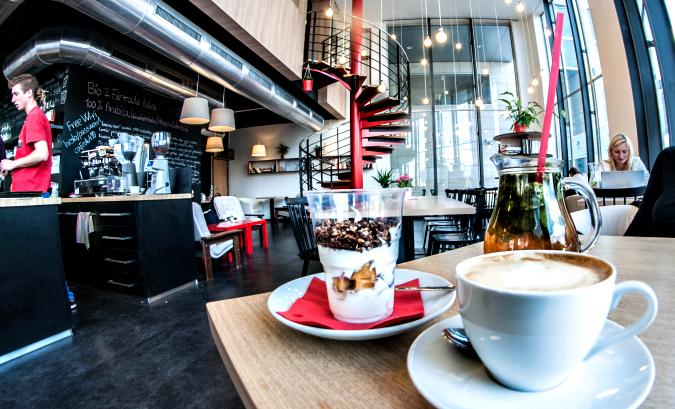 Your Valeria, member of ESN CU Prague