What is the Buddy Programme?
The Buddy Programme is one of the core activities of the Charles University International Club. It's purpose is to link international and local students by providing the exchange students with a helping hand at the beginning of their stay and giving the local students an opportunity to practice a foreign language and to meet new people.
How can my Buddy help me?
During the first days after your arrival, your Buddy should be there for you to answer any questions you might have regarding your studies or your stay in Prague in general. He/she will explain how the public transport works and give you some tips on where to go and what to see. After that, it is all up to you, but the Buddy Programme is known for making great friendships happen!
(Please note that being a Buddy is not a job. All of our Buddies are volunteers.)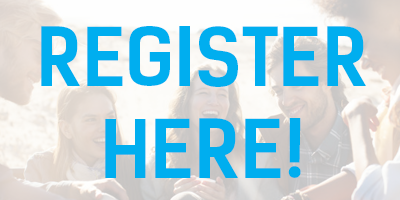 Are you a Czech student? Register as a buddy here.
How can I get a Buddy?
To get a Buddy, you need to register for our Buddy Programme at Uni-Buddy. We highly recommend writing something about yourself in the form as it increases your chances to get a Buddy. Once you register, your profile will be listed in our database from which our local students choose their buddies. You can view your profile and make changes anytime you want. When one of the local students chooses you, you receive an email with his/her contact information. You should contact one another as soon as possible.
Sometimes, the selection process takes a while. The sooner you sign up, the higher chance you have to get a Buddy before your arrival.
Our Buddy Programme is open to all international students at the Charles University in Prague. However: note that the Faculty of Law and the 1st and 2nd Faculty of Medicine have their own buddy programmes which are not organized by the IC CUNI. You can read more about them here. If you have any questions about the Buddy Programme, please contact us at buddy@ic-cuni.cz.