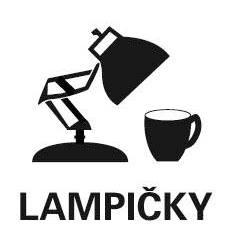 Looking for a nice and cosy place where to enjoy your cup of coffee? We found one for you.
It's Café bar Lampičky. 
You won't starve there either because they also offer delicious food like burgers or sandwiches on the menu.
If you visit them, don't forget to show your ESNcard because they have a 10 % discount on consumption for all ESNcard holders.
The best way to get there is to get off at the tram stop Strážní.
Website: